Shuttle bus from Olbia airport and harbour to San Teodoro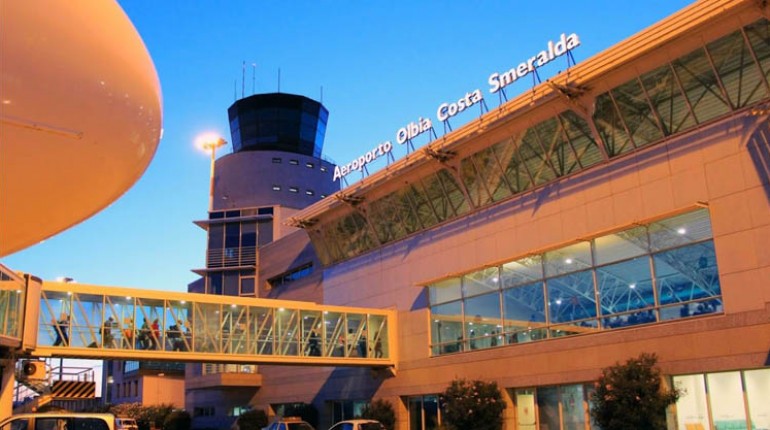 San Teodoro bus (by Tueco snc in collabotation with TravelBuy Travel Agency branch of San Teodoro) offers, from 2017, the Bus Sharig Service. With the Bus Sharing is possible to reach San Teodoro from the airpor/port of Olbia and back at only 10 euros per person.
How it works??
Call the number +39 349 4453924 and communicate the date and the time of the arrival or the time you would be at the airport. Please call in advance!
The call center propose the available time in base of your and other passengers needs;
If the time is ok, book and we will send you a message with all the details as voucher of the reservation
How does it coast?
It's a fixed price: 10 euros per person per way; 5 euros for children under 12 years, free for children under 3 years. From midnight to 7 a.m. there is a supplement of 20 percent. You could pay directly on board.
Where is the bus stop at the airport/port?
You will find our shuttle at the buses station (100 meters from the arrivals terminal or from the harbour station).

Which is my destination?
The place of departure or arrival is studied in base of your needs. Usually we can bring or pick you up at the place you decide. The place is comunicated before booking.
Your plane or ship is on late?
No problem, you have many possibilities!
Take the next trip (2 or 3 hours later)
Ask us a personaliozed service (the rate is 60 euros (70 euros the night service)
Take the pibblic bus and arrive at the San Teodoro's bus station, we will take and bring you at destinaton at 5 euro per person
To have some more information or asking the availability:
or call +39 349 4453924 (WhatsApp)
---
Share contents